From our own experiences as parents, we realize the huge need for support as parents.  It was out of the desire to contribute to other parents, knowing how much it meant to us, that the purpose of this phone line was born.  The nuclear family model creates a huge burden on parents to be the ones who provide everything for their children such as emotional, physical, and spiritual needs.  This is especially difficult if parents are not surrounded by an extended family or if they are not in community with other parents. In most families, both parents work in order to provide financial sustenance. This makes it all the more difficult for parents to be THE ALL for their children and it can become quite a lonely job.
Attachment theory and new discoveries on child development affirm the importance of ongoing support for children, keeping their "cup" full, and spending quality time.  Being attuned to their children's feelings and needs are only a few of the many things parents are expected to provide for their children.  This can become quite stressful when we are trying to balance everything else in our lives.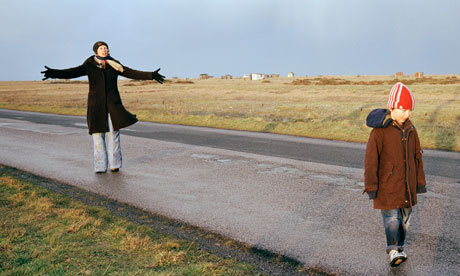 Raising balanced, resilient, open-hearted children
is so close to our hearts.  Quite often, there are not many places where a parent can fully and vulnerably express fears, worries, and regrets.  It is very hard for some of us to let go of an image of "knowing what we are doing" and we may go to great lengths to preserve this.  Because of our fear of being judged or criticized for our parenting style, we do not feel comfortable confiding with even close friends or family members.  Our stress continues to build to sometimes an unhealthy level for us to manage.
Our dream is to create the community we would like to have to help raise our children. No judgments, no advice giving; only listening, empathy, and companionship. A place to share fears, hopes, challenges, mournings, and celebrations.  A place to fill up our own cups as parents and as human beings so that we can be more resourced to contribute to our families.
We hope Compassion4parents becomes this special community and provides essential support to parents for building healthy families.